Private Session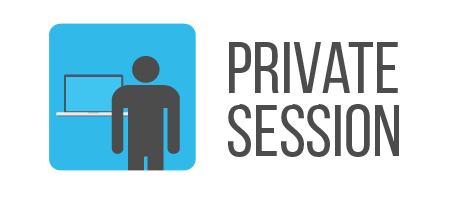 Private Consultation—-InnerSight believes the group interpretative experience is the most dynamic and valuable for participants.  In the group session participants have the opportunity to learn from others.  We do however recognize some people prefer individual private consultations. This is the most expensive option and is handled either in person or on-line which ever is most convenient for the Guide and Client.
What You Get
An Interactive personal Interpretative Experience
The gold standard Strong® Vocational Interest Inventory
Personalized InSight Guide Booklet with your results in three distinctive reports.
InSight and Next Step guides in your personal InSight Guide Booklet to facilitate your Journey.
Electronic copy of your InSight Guide Booklet with hot links to O*NET where you explore your most preferred occupations
PRICE
$500 per participant.
Click on the icon below to register, pay, complete your inventory and be contacted by a Certified InnerSight Guide.  The Guide will  arrange  your private consultation which may be online or in person depending on your proximity to that professional.  You will be contacted by a Guide within  24-48  hours of completion of your inventory to arrange your consultation and schedule the delivery of your personal InSight Guide booklet that will be the foundation for your Interpretative Experience.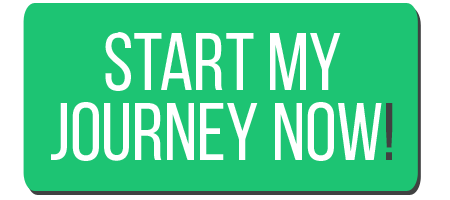 If you prefer to speak with a representative before starting your journey you may use the inquiry form below to have a representative contact you.