Public Session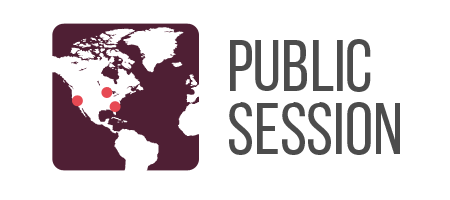 Public Sessions—InnerSight Experience interpretive sessions are offered by Certified InnerSight Guides and are open to the public across America. Enter your zip code to see the calendar for a session near you. Click on a session near you, register, pay and participate in the Experience. Sessions are offered for groups of 15 or more to foster appropriate group dynamics with a maximum enrollment of 25. If you do not see a session near you and would like one in your community select community session.
What You Get
A Three Hour Interactive Interpretative Experience
The gold standard Strong® Vocational Interest Inventory
Personalized InSight Guide Booklet with your results in three distinctive reports.
InSight and Next Step guides in your personal InSight Guide Booklet to facilitate your Journey.
Electronic copy of your InSight Guide Booklet with hot links to O*NET where you explore your most preferred occupations
PRICE
$200 per participant
Public Session Search
Enter a zip code and select a radius in miles then click Search to search for public sessions in your area.
No public sessions were found in your area.
---
Session Name

{{session.SessionName}}

Session Date

{{getSessionDateTime(session)}}

Location

{{session.LocationCity}}, {{session.LocationState}} {{session.LocationZip}}

Details

Options

Select {{publicSession.Description}} – {{publicSession.PayAmount | currency}}
---